Adverse effect of flood in northeast India
Support For Northeast India Flood
Shanto Baideu's home and crops have been damaged. Her family is now at the mercy of the Rain Gods. Like them, lakhs of people are suffering.
Floods have devastated Assam, Meghalaya and Tripura. Roads have been swept away and in many places, there is no electricity for days. The ground situation is grim with recurring landslides and rising water levels along with an acute shortage of food, clean water and medicines.
Our team is reaching out to flood-affected families to provide food, drinking water, medical assistance and other essential commodities.
In this hour of urgent need, we request you to come forward and support those affected by Northeast Floods.
Northeast India needs you. Do share our story so that it reaches everyone who
wants to help out.
₹3.38 lakh
of
₹5 lakh
raised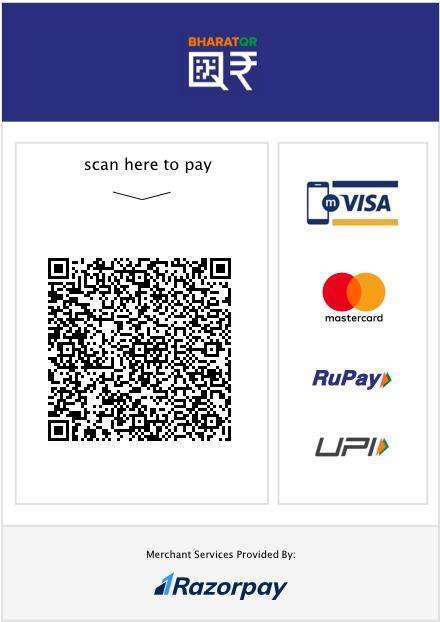 Indian Donors who want to pay via offline payment mode, kindly note the bank details below:
Ac no. 1501104000033868
IFSC Code: IBKL0001501
Ac no. 40072828862
Branch Code: 00691
IFSC Code: SBIN0000691
SWIFT: SBININBB104