Seven Sisters Development Assistance
Strengthening Women Collectives
SeSTA believes Self-Help Groups (SHGs) can be an effective platform to empower women and reduce vulnerabilities.
Who We Are
About Us
Seven Sisters Development Assistance (SeSTA) collectivizes women to form Self Help Groups (SHGs), builds their capabilities and strengthens livelihood systems. SeSTA is a culmination of efforts to initiate development work to empower communities in remote rural areas of NE India. Registered in the year 2011, under Societies Registration Act (SRA), 1860. SeSTA was conceived to put systematic effort for socio-economic development of NE by building capabilities of poor communities, promoting and strengthening their institutions to facilitate them out of poverty and meaningfully participate in theglobal economy.
Working with Women to empower communities
Provided families with Livelihood support
CSR Partners & Supporters
Individual Donors & supporters
Our Impact on Society
Our Impact
Know about sesta
About Us
Through solidarity, support, and training in their groups and with every new skill learned, women from vulnerable households believe that they can be agents of change. This sense of agency helps them come together, out of their traditional roles, and work towards building a better village and society. SeSTA teams, based in far-flung areas, are therefore able to meaningfully engage with rural communities to reach Sustainable Development Goals (SDGs): No Poverty, Zero Hunger, Gender Equality, Good Health & Well-Being, and Climate Change resilient villages by ensuring access to affordable, reliable and sustainable energy.
See our awards
Our Awards
#2021
Top 10 NGO award under Environment Category by HCL Foundation
#2019
Best NGO award in Finance & Accounts processes in NE region Awarded by IGSSS
#2019
Tech4dev Fellowship for Technology innovation Awarded by Chintu Gudiya Foundation, USA- 2019
#2019
Polestar Award for best NGO in livelihoods Awarded by Polestar Foundation-
#2014
India Development Marketplace Award By World Bank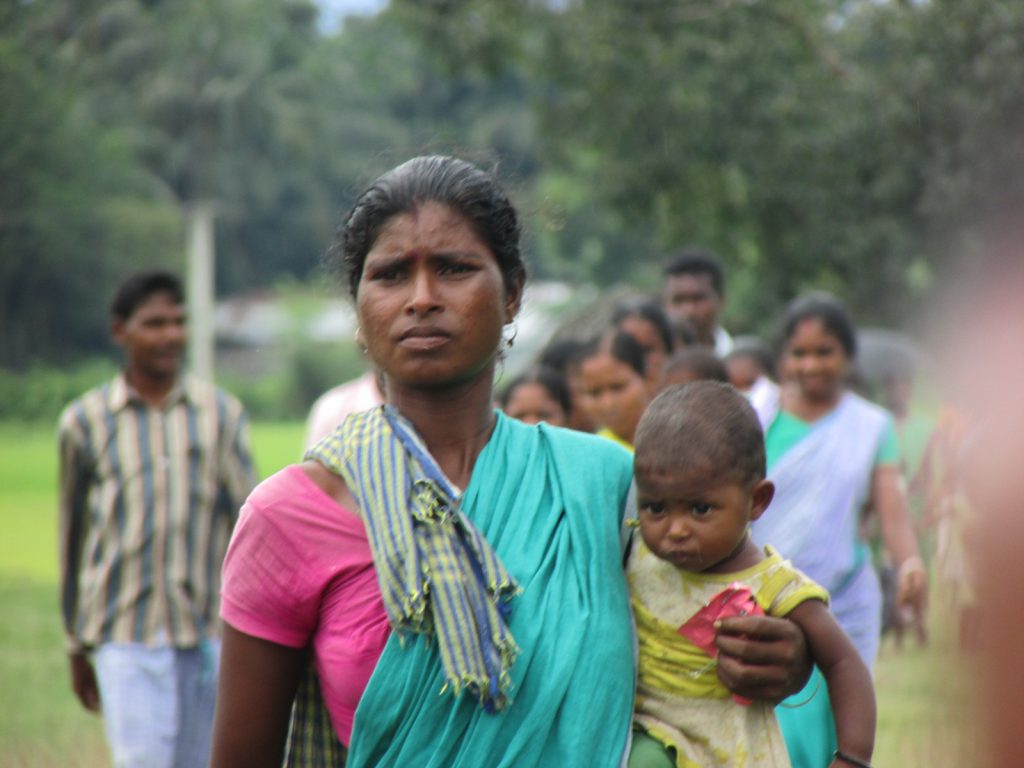 Support Us
Your donation will catalyse inclusive and sustainable development in North East India by enhancing the capabilities of the rural communities and by uplifting them from poverty